Whether we are supplementing breastfeeding with formula milk or formula-feeding, as parents, we would try to provide our babies with the most wholesome and nutritious milk, within our means.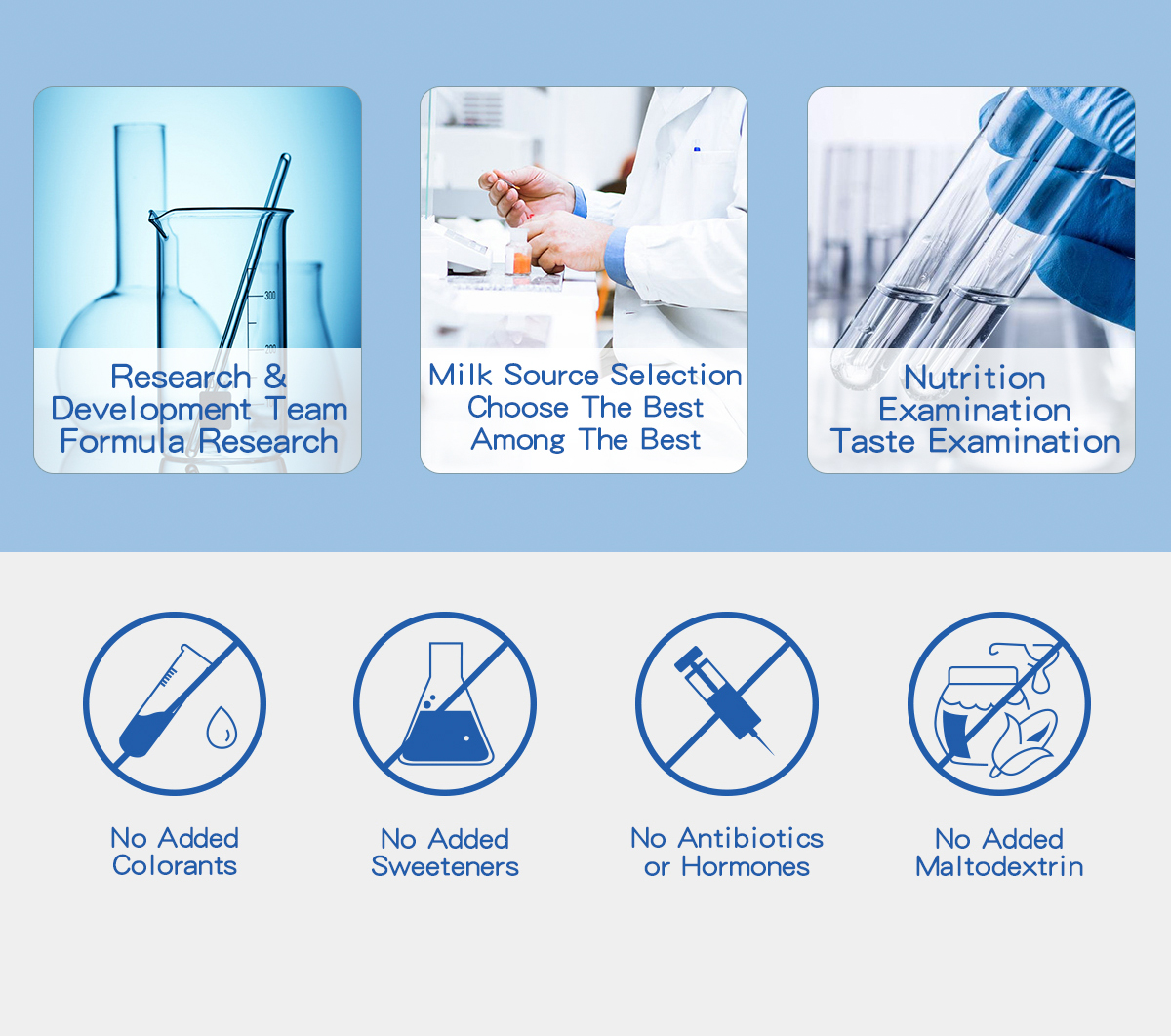 Einmilk offers complete nutrition with its range of formula milk for babies and toddlers.
Key ingredients in Einmilk:
Taurine(found in breast milk, helps infants' liver gain or maintain their weight)
DHA and AHA(helps promote the growth of cells in the eyes and brain)
FOS(facilitates absorption of nutrients in the intestine and digestive system)
Nucleotides(increases metabolism and immunity by increasing 'good' bacteria and decreasing 'bad' bacteria),
Einmilk formula provides better value to parents and the finest in paediatric nutrition to babies and toddlers at the most crucial stage of their development, helping them along as they achieve their developmental milestones.
Einmilk infant formula and formula milk powder for toddlers are scientifically designed and produced with care, to provide complete nutrition for each stage of child development. Most importantly, you can be assured of its quality as it is made in Singapore.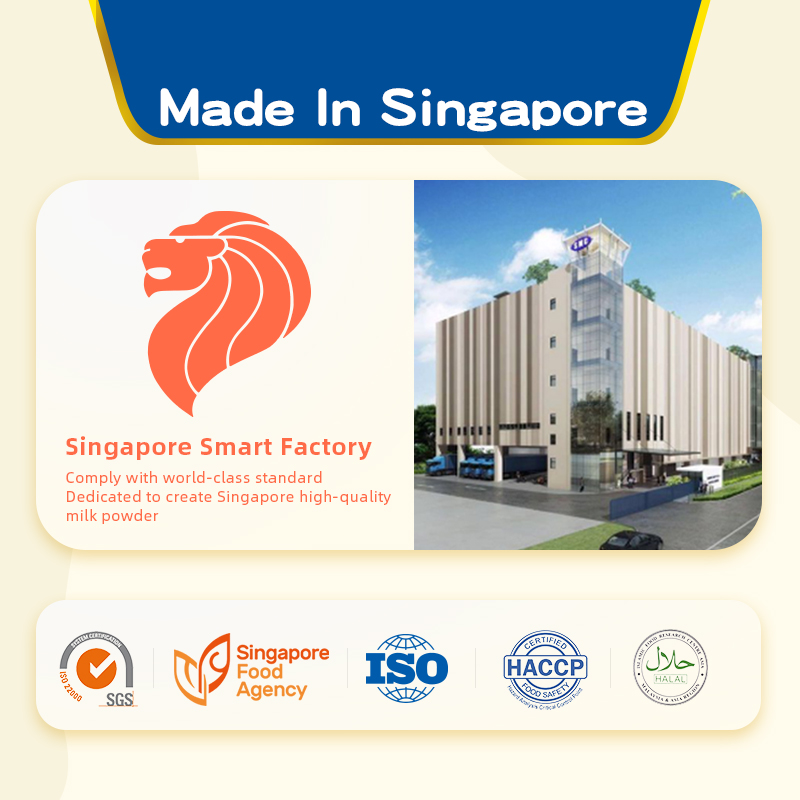 With Einmilk's formula milk powder produced in Singapore, you can have peace of mind knowing that you are feeding your baby the best.
For those residing in Singapore, you can purchase Einmilk infant formula and formula milk powder for toddlers from retailers near you.
Where to buy Einmilk milk powder:
Hao Mart
Mustafa Singapore
Prime Supermarket
Developed with cutting-edge technology under the strictest quality controls, Einmilk is meticulous during every stage of product development. From where the ingredients are sourced to how the formula milk powder is produced, the highest level of hygiene and food safety are practised in every stage of the production.
This is the predominant reason why Einmilk infant formula and formula milk powder for toddlers are popular, not just in Singapore, but in Malaysia and China too. With the knowledge that Einmilk is produced by SMC Nutrition Pte Ltd, which is certified by the Singapore Food Agency (SFA), and that the company is also FSSC 22000 certified by SGS, we can be rest assured that our babies and toddlers are drinking quality milk powder manufactured under Singapore's strict food regulations. Made with all families in Singapore and beyond in mind, Einmilk is also HALAL certified by the Islamic Religious Council of Singapore (MUIS).
Overall, there is strong trust in a made-in-Singapore brand of quality formula milk that is not only good for baby or toddler, but easier on our wallets too. Amidst parents' growing concerns of increasingly expensive formula milk powders, Einmilk is affordably-price so more parents can provide milk to their children.
For those residing in Malaysia or China, you can purchase online through Einmilk's website(subject to delivery fees).
If you are still wondering whether to purchase Einmilk from their online store, or, from the shops in Singapore listed above, you can request for a sample first.
Where's your favourite place to buy Einmilk formula milk for your kids? Share with us in the comments below!